How to Listen with Compassion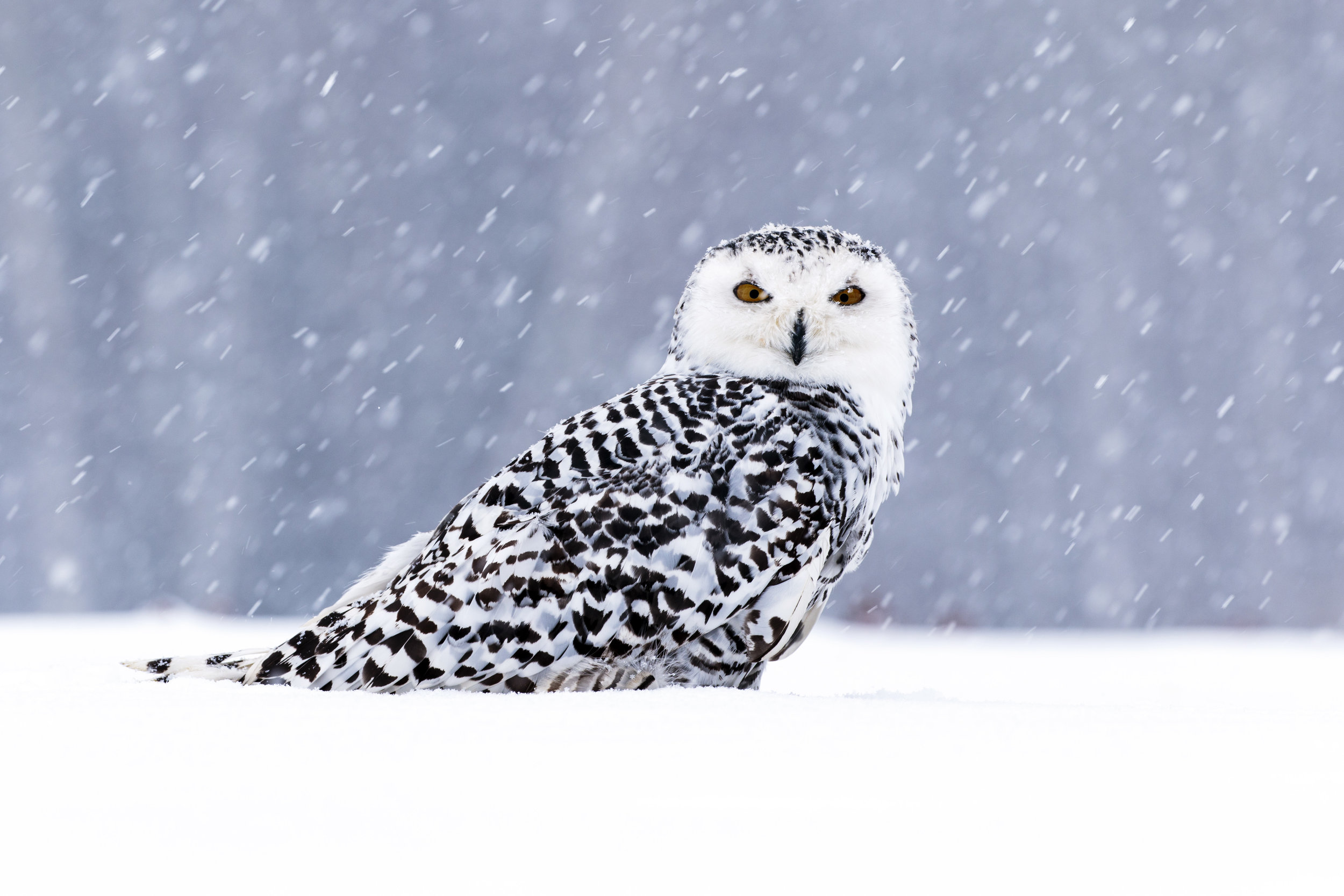 Compassionate listening involves more than hearing what the other person is saying. Compassionate listening insists that you be fully present and engaged in your listening.
Compassion is the human quality that allows us to understand another person's suffering. When we can combine that empathy with the simple act of listening, we are able to offer an opportunity for healing while allowing the other person to purge themselves of the pain and sorrow they are experiencing.
Compassionate listening is hard. It demands discipline, focus and putting our egos and our agendas aside to be fully present in the moment. Looking at your device while occasionally glancing up to let the other person know you are still there is not part of this equation. This is also not a time for judgement, solutions, advice or sharing your personal stories.
It takes courage to listen to another person's pain, but sitting silently, without judgement, while another person releases their feelings may be the best gift we can ever give. I am grateful for the friends who listened to me when Crystal was on the streets and using, as well as later, when she was tucked away in rehab and I was trying to make sense of it all. As I spewed my fears, tears, anger and sadness, they didn't try to fix me or tell me that they suspected I was going a bit crazy. They waited until later…when I was more prepared to hear them!
I now work to be a compassionate listener for others. Sharing our pain as parents of addicted children is a necessary step in our healing…a start to finding a life balance while walking the messy and uncertain road of loving an addict.