Five Tips for Parents of an Addict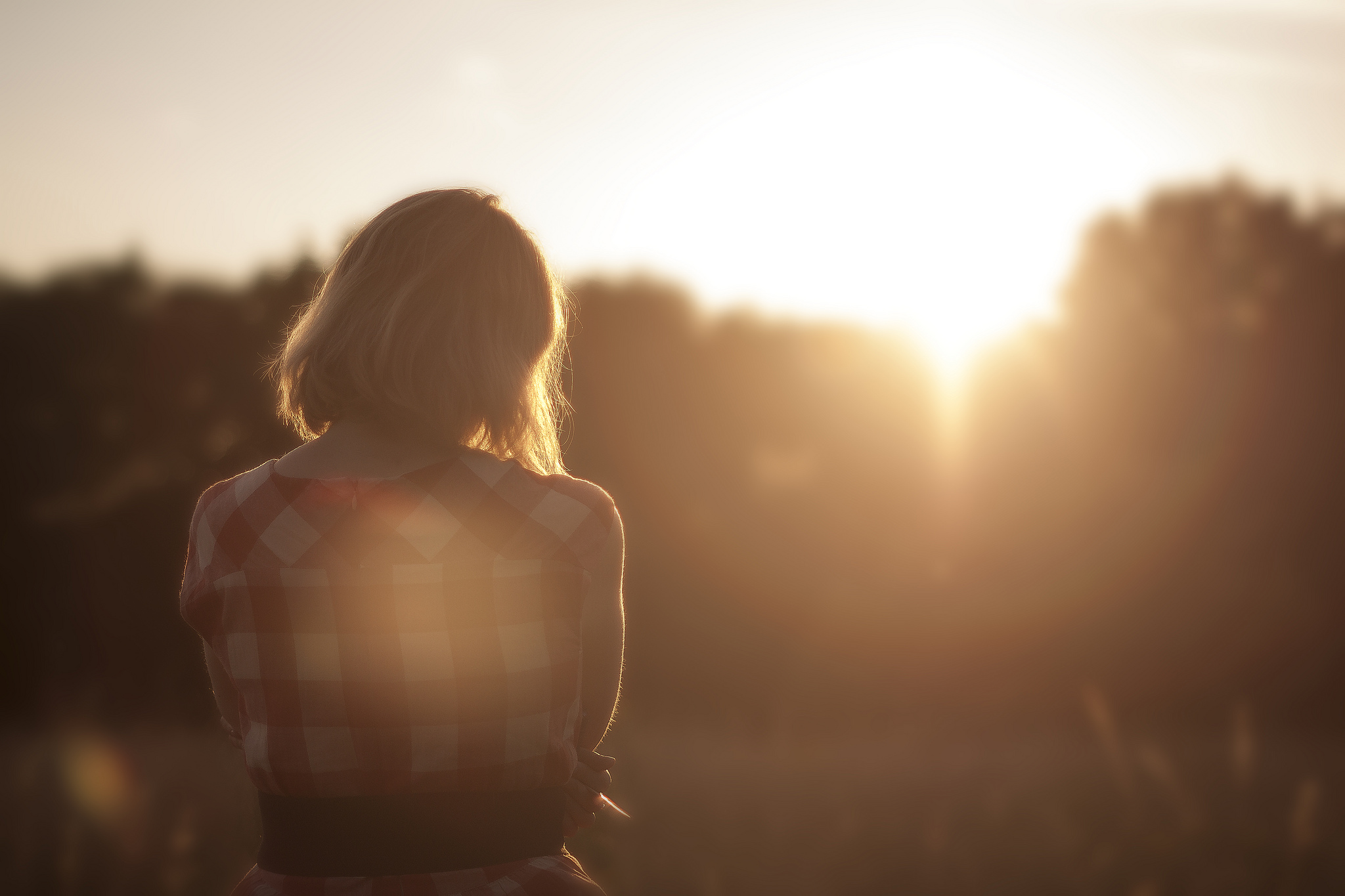 Go to a meeting, call a friend. We are stronger in community.
2. Resist the urge to play the role of victim to your addict.
This accomplishes nothing and leaves you drained and unable to manage the daily roller coaster ride that comes with loving an addict.
3. Become a compassionate listener.
You cannot fix your addict, but you can keep the door open by listening without judgment and showing them compassion.
4. Enforce boundaries with your addict.
It is not your job to resolve the problems that come with the addict's choices…even if those choices result in joblessness, homelessness or sickness. In fact, you can't resolve them. Only the addict can elect to change, and then you can be there to support the next steps.
5. Take care of your physical and mental needs.
It is important as you come to terms with your child's addiction that you also actively engage in self-care. Anxiety breeds anxiety. Sleep, exercise, prayer and meditation are just a few of the tools available to you on this journey.