Re-framing My Family's Story of Addiction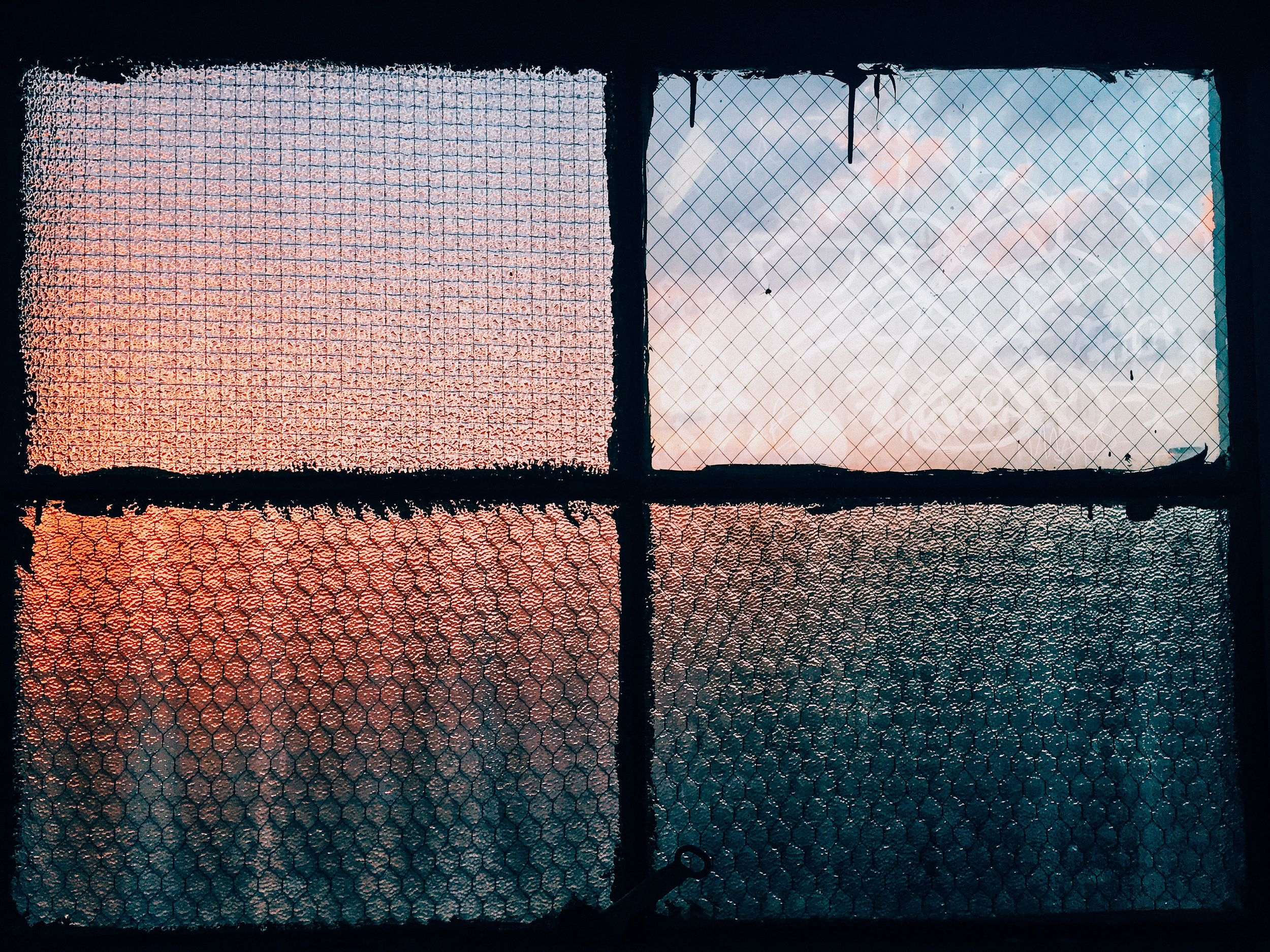 Re-framing my family's story of addiction
I grew up in addiction in a time when addiction wasn't talked about. My father was an alcoholic as was my mother's father. My uncle was an alcoholic who killed himself when I was a child. My mother told me the alcohol had destroyed his liver and he was taking the fast way out over a slow drawn out and painful death. A "brave act." My sister was a drug addict who played predominately in hallucinogens. She told me LSD kept her even, so she took it often. My cousin died mysteriously at sea on a cruise with his mother. It was suggested that cocaine was the culprit in that one, but I don't know for sure. People in my family lived hard and died young. Those who survived romanticized our family tree in a narrative of colorful stories and bigger than life characters.
When I was eighteen, I went to stay with my sister, Linda, in Austin for the weekend. We were twenty-one months apart in age and while I was in college, she was embracing communal living, drugs and revolting against every ideal my parents represented. She was living with an assortment of diverse people in a big old house not far from the Capital. We went to a bar on Lake Travis and danced, arms locked, in a giant circle under the stars to "The Night They Drove Ole Dixie Down" by the Grateful Dead. I still remember it as one of the best nights of my life. I wore old faded jeans and a cut off yellow top with little flowers I had made myself. I remember looking pretty cute!
When we got home, I went to sleep on the couch. I had hardly closed my eyes when the screaming started. Linda came in and explained that they had locked a seventeen-year-old friend in a room to try and get him off heroin. He screamed all night. The next morning my sister told me that "heroin was for stupid people". Coming from someone who had done most other drugs available at the time, I believed her and didn't give heroin another thought until 2013 when I received a phone call that my daughter was using heroin.
My sister committed suicide when I was twenty-four…just days before her twenty-sixth birthday. In and out of mental hospitals and group homes, running away, living in communes…she had packed a lot of life into those years and almost driven my mom and dad crazy. There were few resources available to parents whose children were fighting mental illness and my parents, who were trying to embrace the perfect picture of a family, were ill-equipped to handle this child. Problems with children and marriage were not for open discussion in those days…secrets were held quietly within in the family. Cigarettes, valium and drinks at lunch and 5:00 pm provided numbing over learned coping skills.
Looking back, I realize that we romanticized the suicides as well as the addictions and tried to pretend they weren't all wrapped up together. At twenty-four, I simply took a line from the lyrics of Don McClean's Van Gogh song, "this world was never made for one as beautiful as you". Linda was that person. I was once told that everyone has skeletons in their closet, but people who commit suicide leave their skeletons in other people's closets. I agree with that…an endless loop of questions. I miss my sister but I never blamed her; I knew that living in this world brought her unimaginable pain, and she struggled every day to cope.
In 2013 when I got the call that my daughter was using heroin, I think I was mostly confused. They might as well have told me she joined the circus. It made no sense to me in my protective bubble of denial, and I honestly did not want that bubble to burst. Most days I'd rather live in the fantasy then confront the real world. My ex-husband knows where every country and river are in the world; I know where everyone lives in Never Neverland. It took driving to New Mexico, pulling my daughter off the floor and seeing the needle marks on her arms, between her fingers and toes and in her neck for me to see the truth. Once I saw the truth of her addiction, there was no retreating back into the bubble.
As I searched for ways to "fix" her addiction, I hit wall after wall. The resources simply are not there for parents struggling through the chaos of the opioid crisis. Humbled, I can see that I was as poorly equipped to handle Crystal's heroin addiction as my parents were to handle my sister's mental health issues. Some progress has been made in treating mental illness, and I like to believe that my sister might have found medications and treatment that would have allowed her to survive the chemical imbalances that riddled her brain and kept her spinning, but we are just now beginning to understand the concept of dual diagnosis as it relates to addiction and the brain…we have a long way to go.
We need to learn more about treating and managing addiction along with the mental health issues that often walk in tandem. Opioid addiction is slow motion suicide; the road to nowhere. Poverty, hopelessness, depression and the need to numb from the pain and anxiety of living makes substance abuse alluring, especially to the young and undeveloped mind that is incapable of seeing death waiting quietly around the next corner. For some, the choice to live in the turmoil of addiction seems less painful than trying to get a foot up with clear eyes in a world that just keeps knocking you down.
For such an overwhelming problem, where do we even start? I think compassion is the first step. We can't hide in a bubble of denial believing this problem won't touch us. With an average of 115 people dying daily since 2014, opioids are spreading at a terrifying rate into every demographic and socio-economic community. Each one of us is vulnerable. We must join collectively to provide funds for research, education and accessibility to affordable long-term treatment. We must speak out and reach out to those in the throes of this disease.
I've learned a lot over the last six years. My daughter's heroin addiction humbled me and brought me to my knees. It required me to surrender my need to control and fix and to simply love my child and accept that the path she was walking was her own. And once she chose sobriety, I had to surrender the past and face the new person standing before me and embrace a different relationship where I watch from a distance with love and gratitude.
At sixty-six-years-young, I am forced to look at my own family's history of addiction and mental health through wiser eyes and a new narrative.
I grew up in a family riddled with addiction and mental illness…including depression and bi-polar disorder…and the children of my generation have certainly not escaped those hereditary genes.
I've learned the hard way that there is nothing colorful or romantic about addiction and death is permanent. Now I'm committed to helping my children – and the many others at risk of addiction – to choose life. That starts with talking honestly about my own experiences and sharing with seriousness the dangers of drugs and alcohol through open dialogue and listening. None of us is immune to these risks, but each of us has the power to speak up and offer our support the fight against addiction.